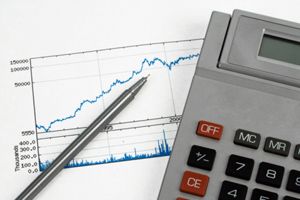 We have a responsibility to our community and our donors and work hard to ensure long-term sustainability of the organization. We make our IRS Form 990 available for review, as required by law.
Click on the links below for our most recent Annual Reports to read about our financials.
If you would like to donate now visit our Donate section.